Halal food to go.
Done

proper.
Big flavours. Loads of filling. Great value. We think food to go should always be as simple as that. So that's how we always make it.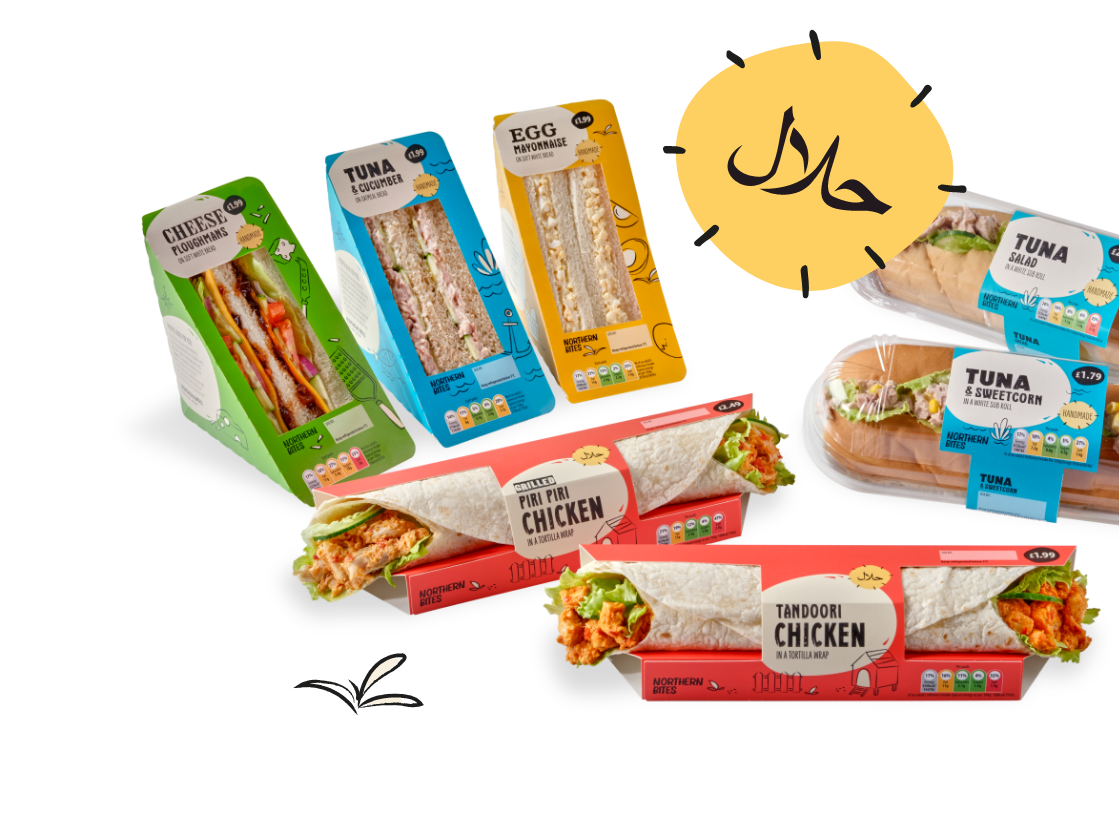 We're trusted to fill the fridges of:


FOOD TO SUIT EVERY TASTE
(bud)

.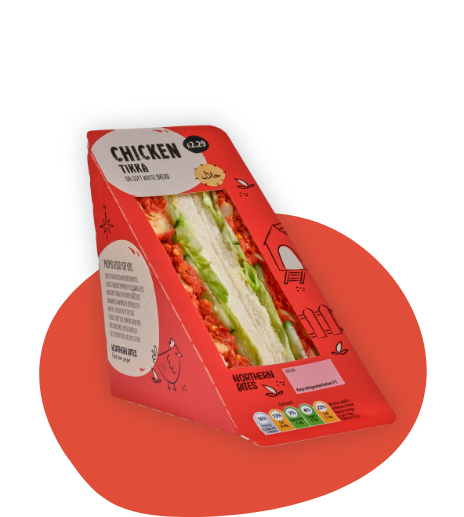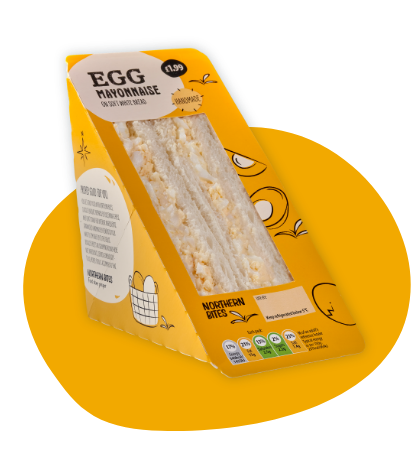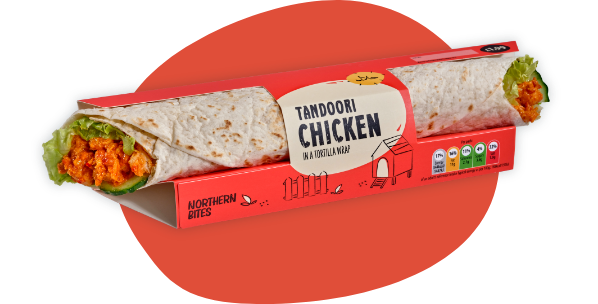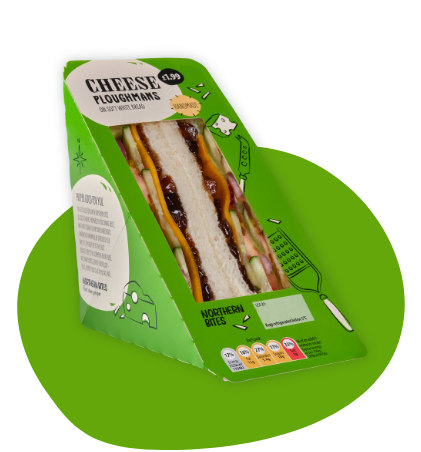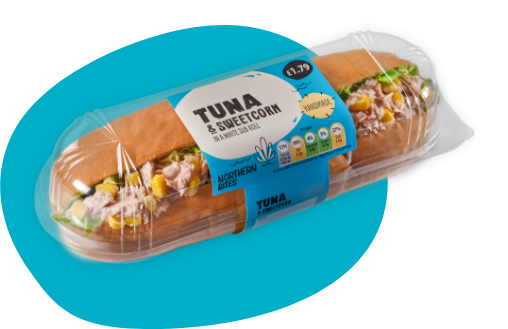 Bigger
Flavours.
Sales.
Results.
what's our story?
Words so nice, you could eat 'em.
"We've been really impressed with the quality of Northern Bites' range, their willingness to collaborate on new product development and the excellent levels of customer service from the team"
Alex, OVS
"It's a real pleasure to work with such a professional team who strives to provide an excellent service day in, day out."
Katie B, Manchester Met University
"Really pleased with the products; the customers absolutely love them!"
Steve M, ITV