Our
Story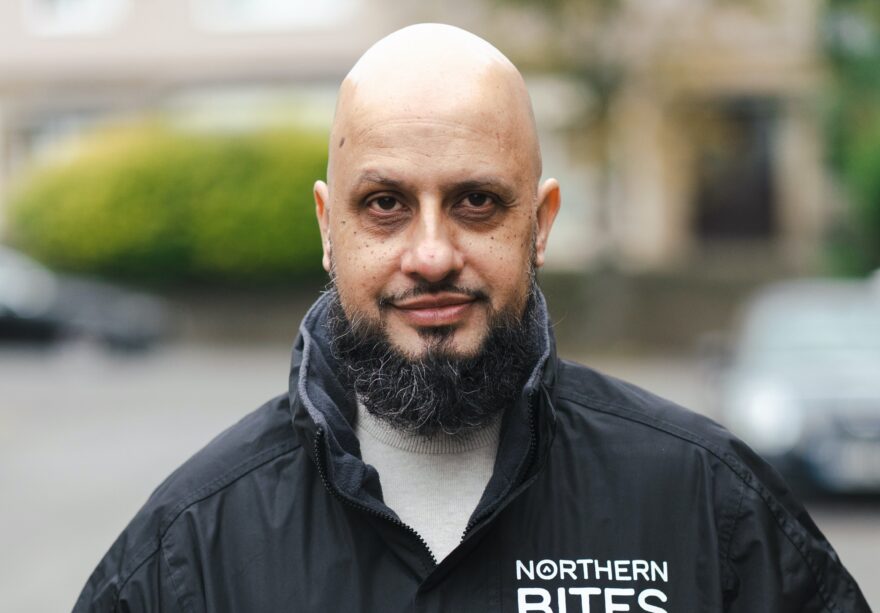 It started in a van
Once upon a time, Northern Bites was just a man, a van and a can-do attitude. 18 years later, we've kept the can-do, but changed pretty much everything else.
Today, we employ dozens of people, supply hundreds of businesses, own a fleet of temperature-controlled vehicles, and have a head chef who's cooked for the prime minister (though don't hold that against him).
But that's just part of the reason why we're one of the best food-to-go makers in the North.
So get ready, we're about to go into bragging mode.
We don't trust anyone but our own chefs to make our own food, which means we only use suppliers we trust and we only prepare food on our own premises. That's why we always pass food safety audits with flying colours.
Halifax is our home, and it's treated us well. So we return the favour by recruiting locally, giving to good causes, and making sure the great counties of Yorkshire and Lancashire – as well as a few places a bit further afield – are always well fed.
At least 70% of our packaging is fully recyclable. But we never give less than 100%, so by 2023, we aim to turn that 70% into the full 100.
Everyone deserves a proper bite to eat, which is why we donate food to local causes and are building partnerships with community fridges across the North, starting with our home town of Halifax.